Courses
Welcome to our online courses which aim to get you comfortable with Notch and creating as fast as possible. If you're coming from a motion graphics background, check out both our Essentials and Intermediate courses. If your specialism is Virtual Production it's still worth completing Essentials first.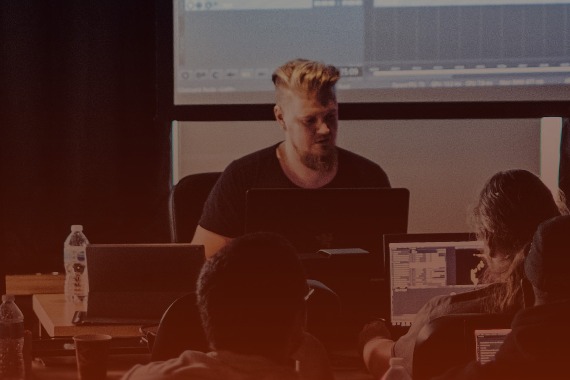 Notch Essentials
If you are new to Notch, this is the course for you.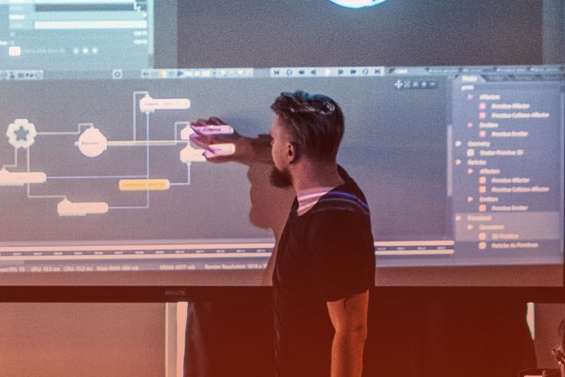 Content Intermediate
For designers and artists who want to create stunning Notch content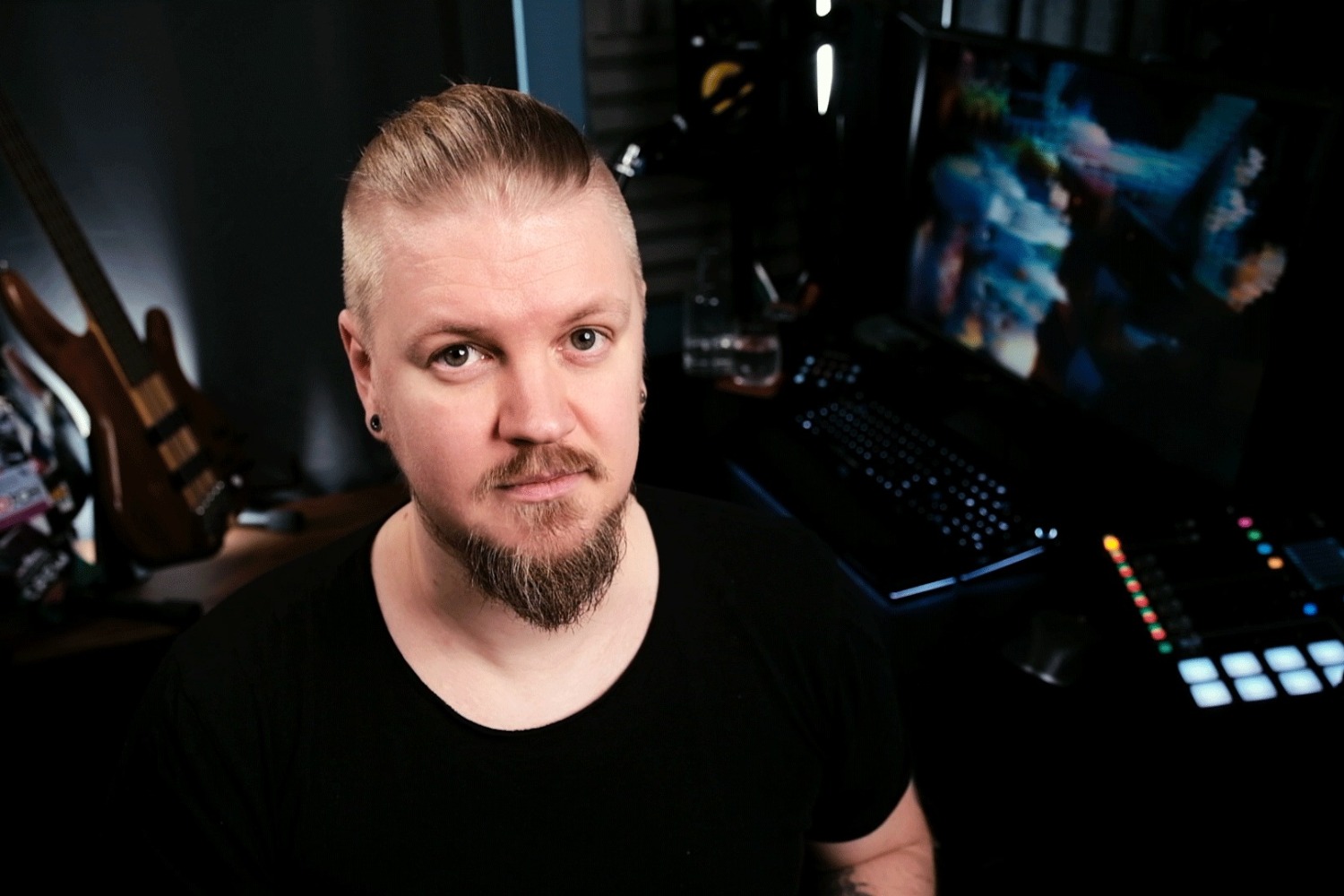 Virtual Production Workflows
Hands-on workshops for working with virtual production pipelines.