Introduction
Welcome to Notch. Notch is a Real-time graphics tool, designed for making high-end content interactively. This manual is designed to help you get going in whatever direction you want to explore.
If you haven't already, it might be a good idea to take a look at the Notch Essentials Tutorial Series, to get the basics of how things go together.
What's New? #
See the latest release notes.
Topics #
NotchLC #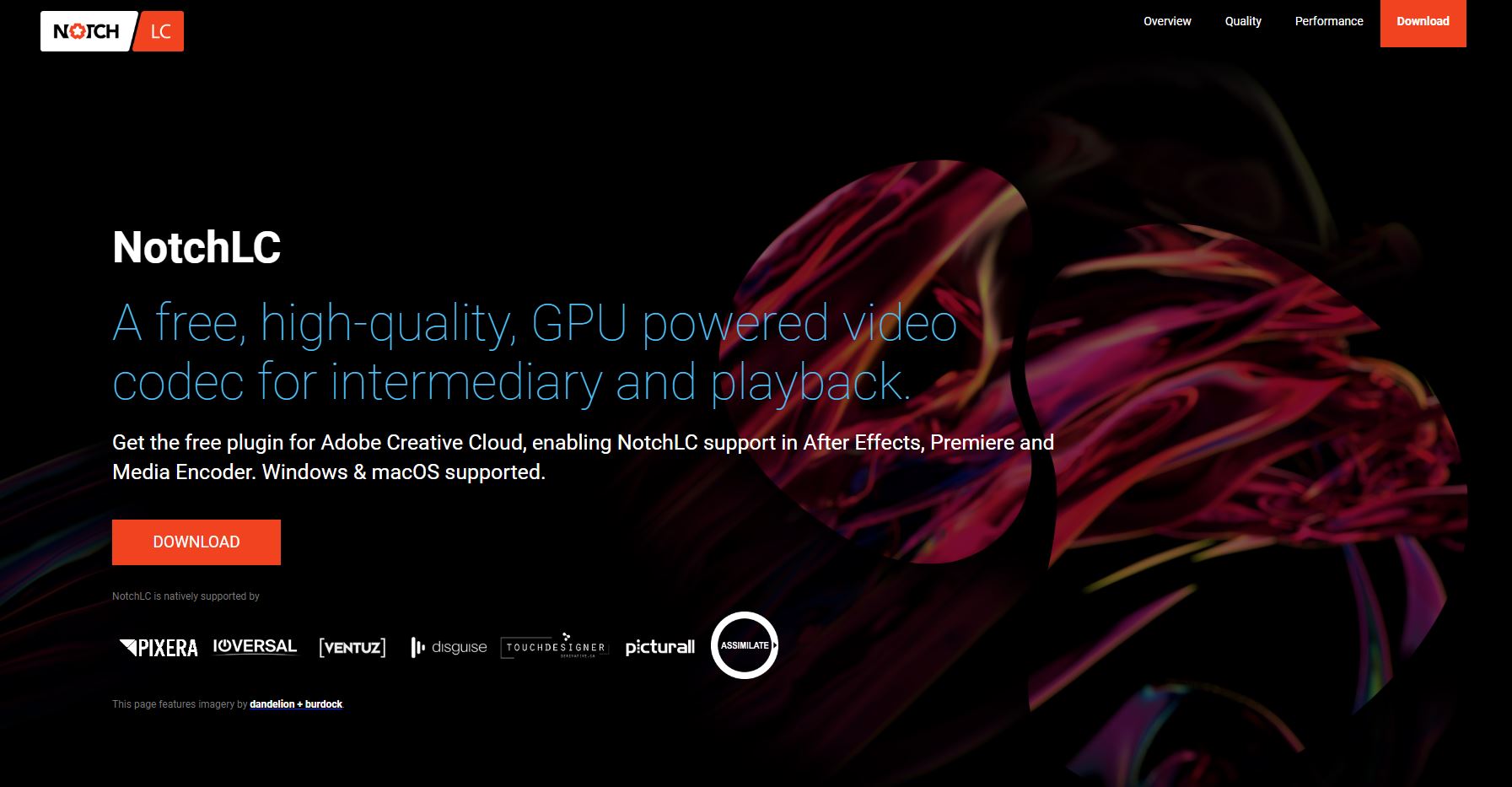 Details on NotchLC for both PC and Mac.