Method
RT Mirror Reflection is the fastest raytracing reflections node with only a single, sharp ray traced bounce supported.
This can be used to simulate mirrors, reflections and specular on any raytracing enabled specular material/surface. Rough reflections are not supported by this node.
As it only uses one bounce, secondary bounces such as a mirror reflecting another mirror will not work. This node is best-used for scenes that need to run more optimally at higher framerates.
A scene using RT Mirror Reflections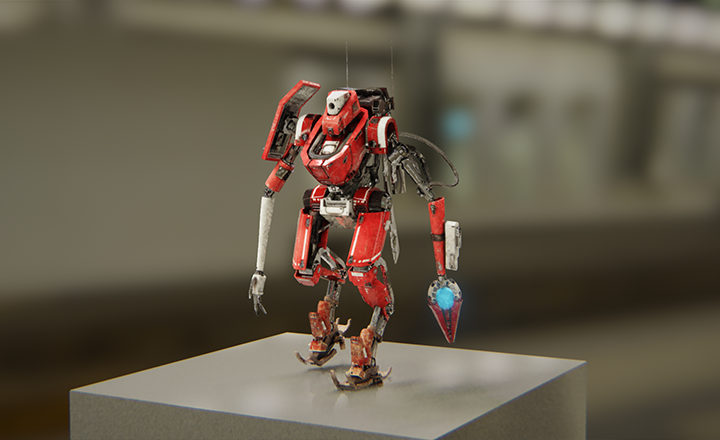 A scene using RT Mirror Reflections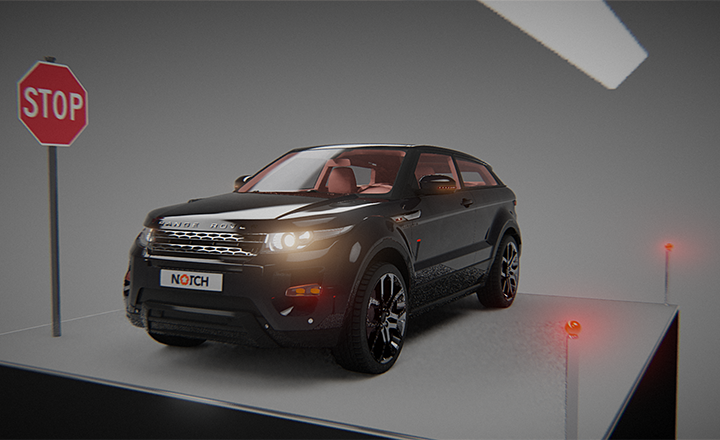 Sample
RT Mirror Reflection node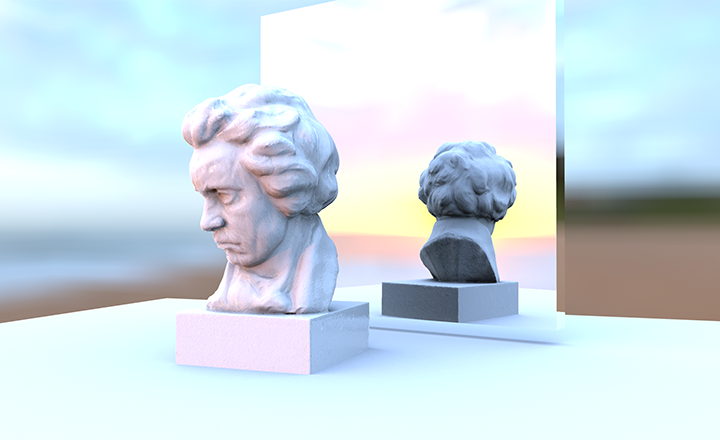 This sample uses light-baked assets in the scene.
RT Mirror Reflection example nodegraph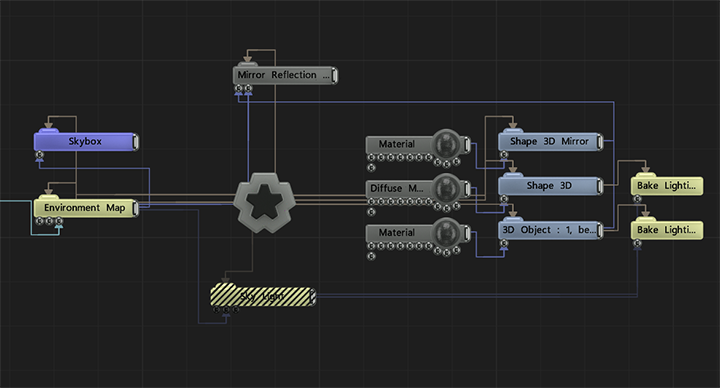 Attributes
| Name | Description |
| --- | --- |
| Path Tracer Shader | Import a shader source code file as a resource. |
| Denoising / Refinement | Toggles on and off denoising / refinement. |
| Ray Bias | Sets the bias of the rays. |
| Sample clamp | Clamps the reflectiveness of the rays. |
Environment Map
| Name | Description |
| --- | --- |
| Environment Brightness | The brightness of the environment map. |
| Environment Specular | Toggles on and off environment specular. |
| Environment Filtering | Toggles on and off environment filtering. |
Inputs
| Name | Description | Typical Node Input |
| --- | --- | --- |
| Object Nodes | Only reflect particular objects in the scene. Great for making vampires. | 3D Object |
| Environment Map | Add an environment map to be reflected on the object surface. | Environment Map |
Outputs